Garbageland
Tales from the Dump #6 - Wrapping Up 2020
---
Hello everyone!
2020 is (thankfully? hopefully?) coming to an end, so I wanted to leave you all with one last devlog to wrap up the year.
There isn't actually much to report since the November update, because I spent most of the month drawing the sprites for the party. I wanted to have these ready before coding ally skills as many of the triggers are animation based, and I wouldn't save a ton of time by using placeholder art. Good news is that I finished them all! Below is a video of everyone following Worm:

(Spoiler for unlockable party members!)
URL: https://vimeo.com/494876975

Here's some sketches and WIPs of their running animations!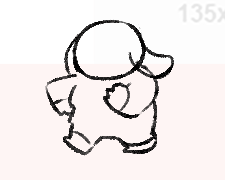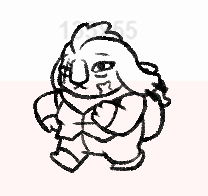 Gam mall walkin'.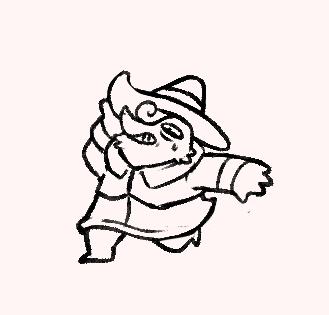 Loam hoofin' it.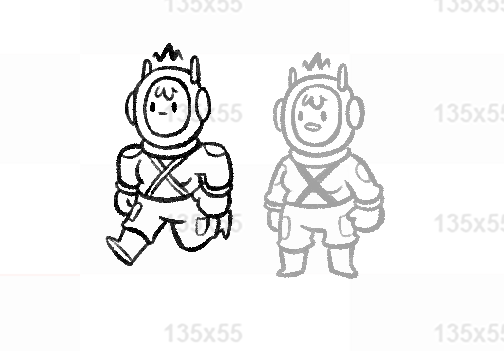 Raleigh doin'... whatever this is.
I also spent some time earlier this week wiring up HP and money (which is "buttons" in Garbageland). Here's a screenshot of the full UI!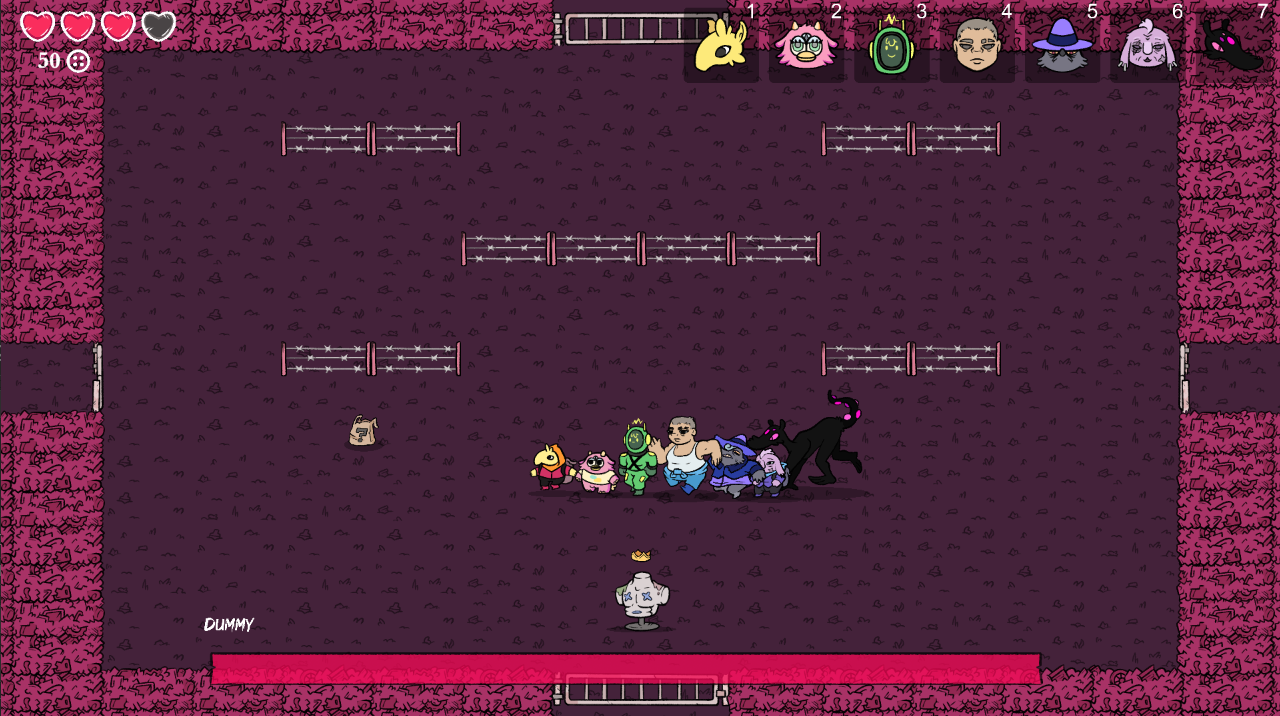 Up next, I'm planning to work up a sample dungeon where I can test a bunch of aspects of exploration such as ally skills, item drops, enemy interactions, etc. Once that's "done" I'll share it in an update, and anyone can play! Look forward to it!
And just in general, I hope you've enjoyed these updates over the year, and are looking forward to more in 2021!
Alright, that's it! Happy New Year!!
BYE!!!!!!!!!